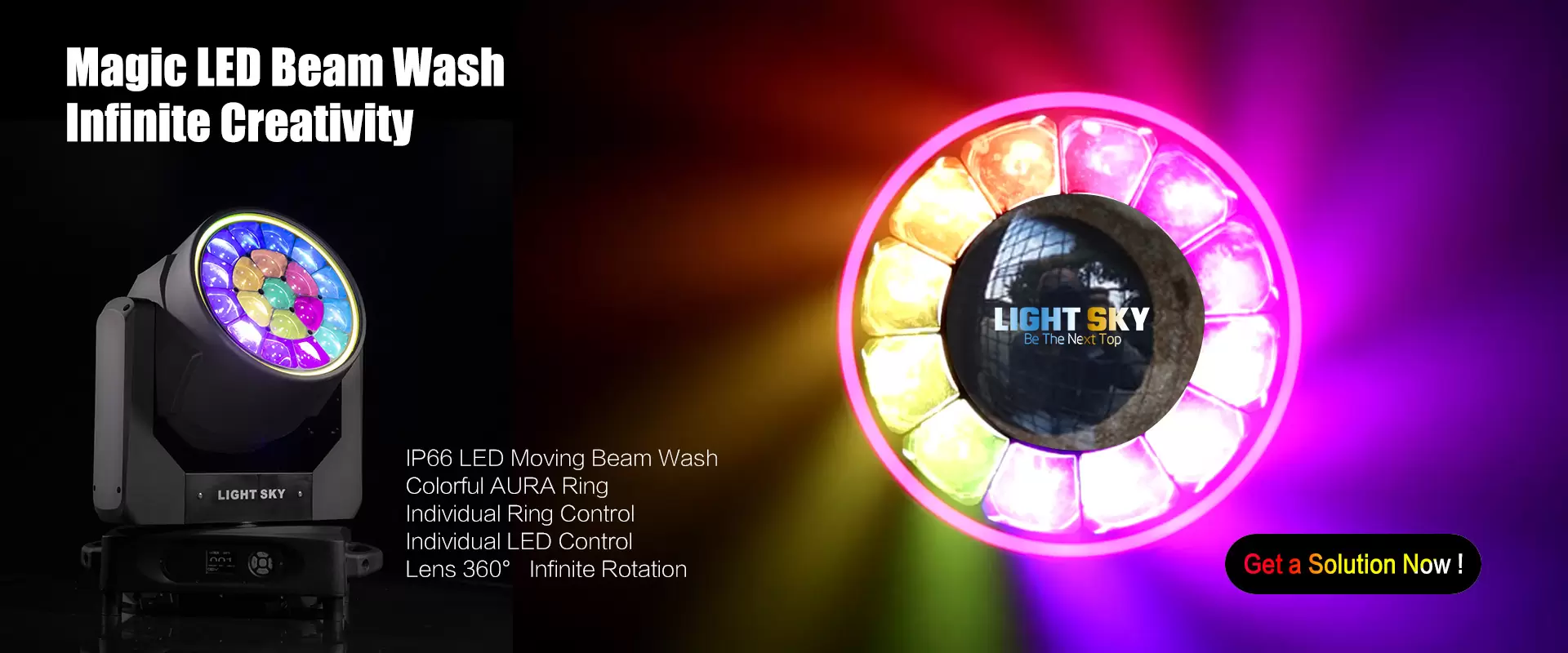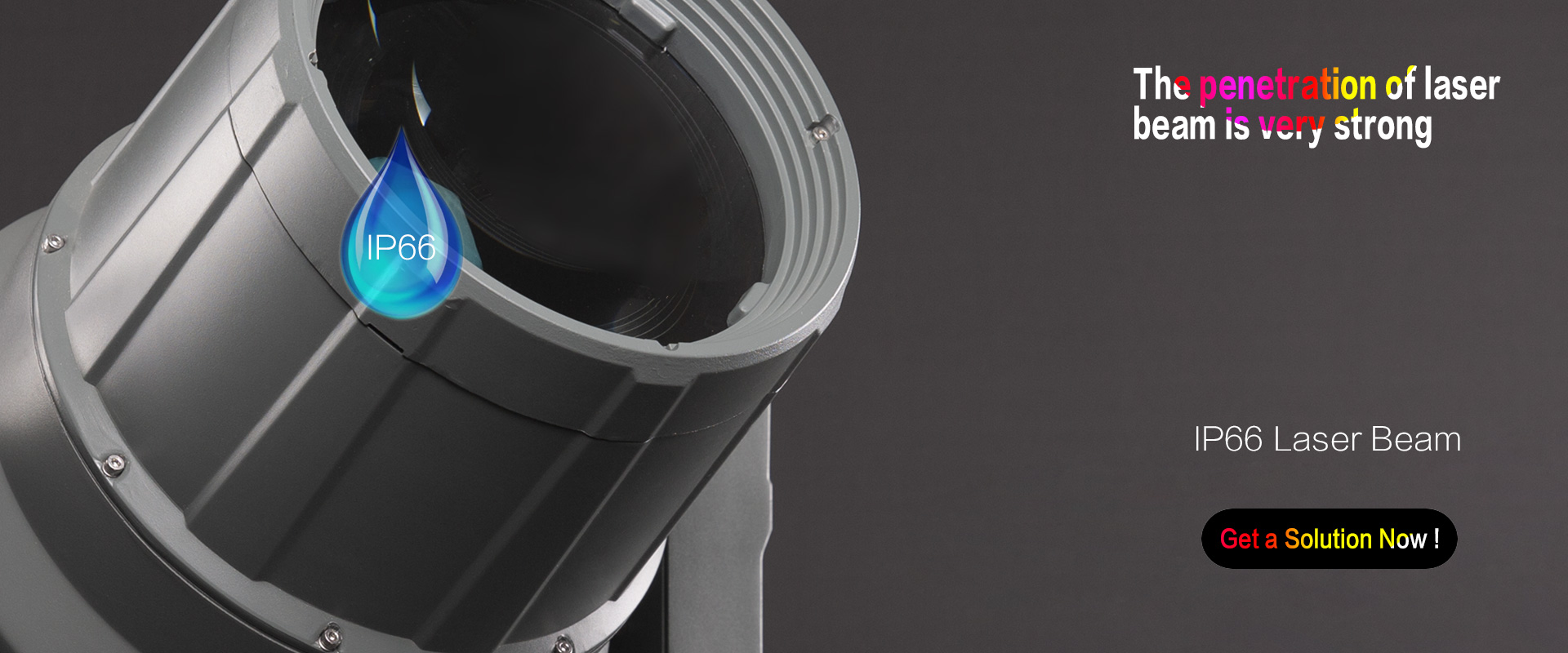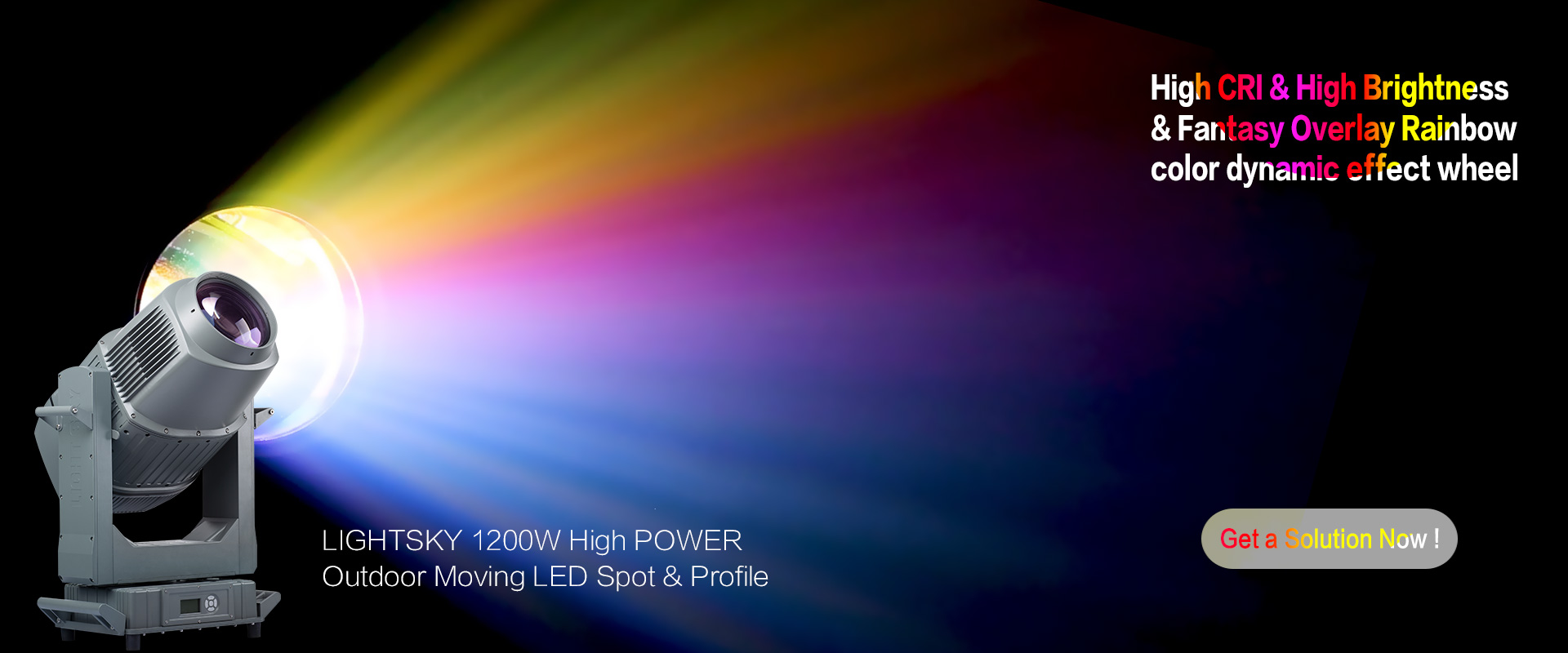 VIDEO CENTER
VIDEO CENTER
Light Sky provides a whole range of moving heads to meet the specific needs of our clients. Below are the videos about our moving head beam, projects, tutorials, and lighting show.
Simply click and find out what fantastic lighting effects we can bring to your projects.
There's never been an easier way to narrow down your stage lighting equipment options. Tell us your requirements, and we will do the rest.
People expect more from visual experience, and as a result, you expect more from your lighting effect and technology – fantastic color effect with more efficiency and more durability.
That's why Light Sky engineers moving head with one purpose-to help you perform even better.Using decades of innovation, Light Sky designs and manufactures every stage lighting equipment in mind.
We provide moving head beams for landscape performance, entertainment, stage event, music festival, theatre, etc.
Want to find the right moving head for your project faster? Contact us and we will help you decide.
Lighting Experience
0
years
Industry Leading IP Code
0
Enterprise Honor Certificates
0
+
items
International And Domestic Patent Certificate
0
+
items
Light Sky specializes in providing intelligent lighting solutions for entertainment and architecture industries with over 30 years of research and manufacture experience. 
We empower every lighting show with high-quality moving head lights to achieve the best stage lighting effects. With more than 1000+ partners across the globe, we provide better stage lighting solutions through project-tailored, end-to-end solutions that intelligently solve any lighting challenges. 
Year Founded: 1993
Factory and R&D Center: 15,000 m2
Patents: 130+
Awards: National High-Tech Enterprise, Guangdong High-Growth Enterprise, Guangdong Television Stage Lighting and System Engineering Research Center, Guangzhou Research and Development Institution.
Status: President unit of Guangdong Hunan Chamber of Commerce of Performing Arts Equipment Professional Committee; Vice-president unit of Governing unit of Guangdong Stage Art Research Association; Senior Adviser of China Illumination & Stage Film & Station Professional Committee.

It marked the 10th anniversary of the success of the Beijing Summer Olympics. [...]
Zhengzhou MEXX Bar is located at the southwest corner of the intersection of Jinshui District No. [...]
Zengcheng Xiren Bar creates a cool lighting visual dislocation effect that combines the precipitation of subconscious power with the influence of art. [...]
LIGHTSKY joins hands with Guangzhou Hongguang Entertainment Development Co., Ltd. [...]
FIRST Bar in Zhenjiang, Jiangsu creates an indoor music scene, [...]


Email
flydragon@lightsky.com.cn




Addres
No.43 Yunfeng Road, Xiuquan Street, Huadu District, Guangzhou city, China.
Fly Dragon Lighting Equipment Co.,Ltd has been specializing in research & development and manufacture intelligent lighting solutions for entertainment and architecture industries since 1993. the factory located in Huadu Jewelry Town, Guangzhou, China, which own 15,000 ㎡ standardized production workshop and R & D center. The brand is LIGHT SKY.
0
years Steady Development
PRODUOT CENTER

PRODUOT CENTER

Cultural Performance Lighting
 All-weather protection for stage

Commercial Performance Lighting
Creating a immersive visual space

Entertainment Lighting
Igniting passion with speed and flashing light

Theater Lighting
Leading the new trend of stage lighting
VIDEO CENTER

VIDEO CENTER
It marked the 10th anniversary of the success of the Beijing Summer Olympics. [...]
On the evening of January 27th, the world-class DJ Music Festival, Hard bass 2018, was successfully held in Gareland Stadium [...]