Introducing the Light Sky Outdoor Stage Lighting Line
Light Sky, Outdoor Stage Lighting, is a high-quality, durable stage lighting line perfect for outdoor events. The Light Sky Outdoor Stage Lighting line includes traditional and contemporary lighting solutions that can be used to create various looks for your performance. From simple, understated setups to dazzling displays of color, the Light Sky Outdoor Stage Lighting line has something for everyone.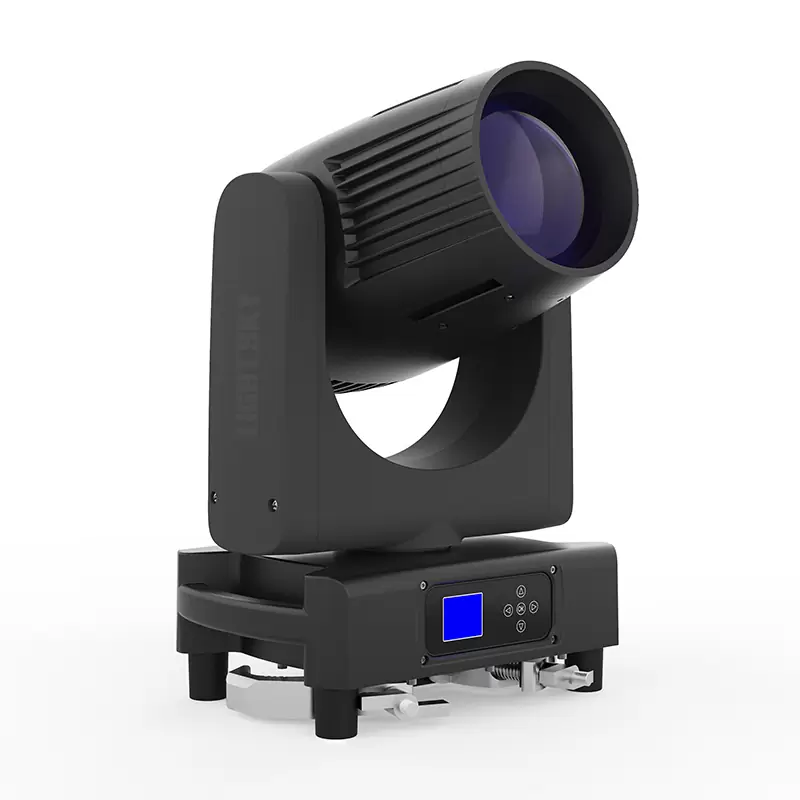 What Makes Light Sky Outdoor Stage Lighting So Special?
Light Sky's outdoor stage lighting is unique for a few reasons.
First, the fixtures are designed to be lightweight and easy to set up. This makes them perfect for summertime concerts or other outdoor events.
Second, the lights are specifically designed to create a sky-like effect. This gives your audience the impression that they are looking at stars and the night sky.
Finally, the fixtures have various options and features to customize your lighting scheme. This gives you the flexibility to create the perfect look for your event.
Features of the Light Sky Line
Are you looking to add some extra pizzazz to your outdoor stage performances? Look no further than the Light Sky Outdoor Stage Lighting Line! This collection of high-quality lighting fixtures is perfect for adding brightness and pizzazz to any routine.
The Light Sky Outdoor Stage Lighting Line features a variety of options that are perfect for various applications. Whether you need a simple light to brighten your set or a complex system that can create stunning effects, the Light Sky Outdoor Stage Lighting Line has you covered.
Some of the highlights of this line include the MINI LUNAR AQUA, which are perfect for adding starbursts and other stars to your performances. The MINI LUNAR AQUA also have adopts high precision optical elements that can help elevate your show.
The LED moving wash lights line is another great option in this collection. These lights come in many colors and styles, making them perfect for creating various visual effects. You can use LED moving wash Lights to create a cool glow around your performers or use them as vibrant accents on stage.
Finally, the Sound System line includes indoor and outdoor fixtures perfect for amplifying sound outdoors. This line includes options like speakers and signal processors, so you can customize your performance exactly how you want it. With these versatile tools, you can create an unforgettable show!
Conclusion
With various styles and colors, the Light Sky Outdoor Stage Lighting Line is perfect for any outdoor performance. Whether you are looking for traditional stage lighting or something more unique, the Light Sky Outdoor Stage Lighting Line has what you need to make your show unforgettable.