Development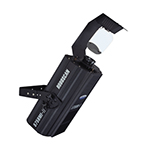 1993
The first launch in China.
1995
The digital system for stage lighting was successfully developed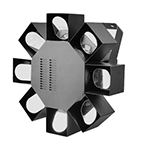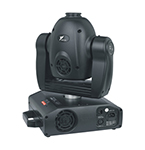 1998
Moving head light RGB250 was launched
1999
575W moving head light MH8857 was launched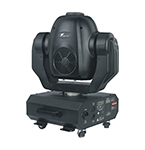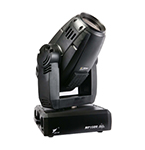 2002
MP series 1200W/1500W moving head lights were launched
2008
The first domestic LED downlight PL5403 was launched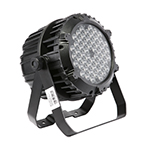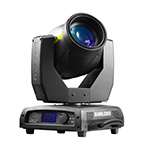 2011
The first domestic bumblebee F230BEAM was launched
2012
The first launch BSW 3 in 1 all over the world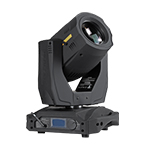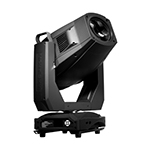 2013
The first launch high power and high end series F1000 in China
2014
The world's first IP44 waterproof beam light was launched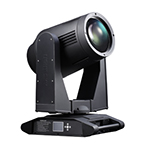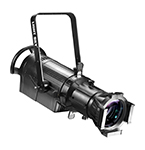 2016
The multifunctional LED profile light CX42 was launched
2017
The first integrated foldable light clamps, USB smart upgrade and mobile APP function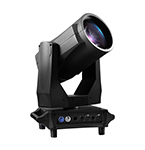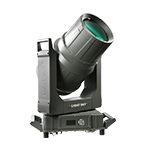 2018
The first lauch IP66 waterproof moving head beam lights in China
2019
Industry-leading IP3500BSW series, BSW 3 in 1 waterproof moving head lights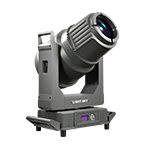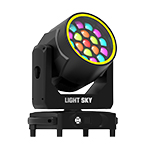 2020
The first launch powerfull led moving head wash light IPL1940 with IP66 rate
2021
Industry's First IP66 Waterproof LED BSWP 4IN1 Series.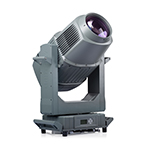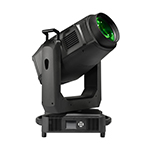 2022
Industry-leading high power LED Spot & Profile series,8x optical zoom, high brightness, BSWP 4IN1 function.